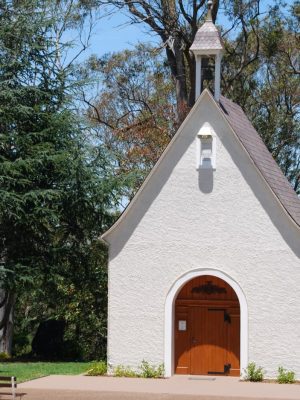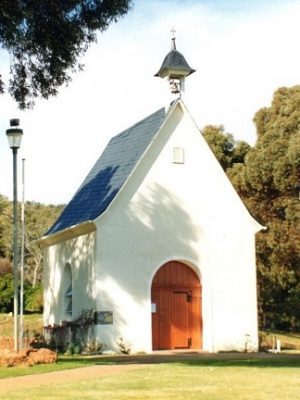 The Schoenstatt Shrine is a place of grace where the Blessed Mother is honoured as the "Mother Thrice Admirable Queen and Victress of Schoenstatt". Father Kentenich, along with the Founding Generation invited the Blessed Mother to dwell in the Schoenstatt Shrine, and offered their striving for sanctification to the Mother Thrice Admirable so that She can intercede miracles of grace for all who pilgrim to the Shrine. The three specific Pilgrim Graces are: Home, Transformation and Witness (Apostolic Fruitfulness).
Since 1914, over 200 replicas have been built around the world. Each of these Shrines are connected with the grace of the Original Schoenstatt. We are forunate to have three Shrines in Australia.
Mt Schoenstatt Shrine at Mulgoa is open daily  from 7.30am to 7.30pm. 
Please note that the Shrine is CLOSED for cleaning on Mondays 8.30am-10am